Introducing CEITEC Connect - a new magazine to share the exciting science at CEITEC
There is a lot of world-class science going on in CEITEC: exciting discoveries and fruitful collaborations in our laboratories, inspiring personal stories of our researchers, and interesting debates about science in and for society. The ambition of our new magazine is to connect.
Connect in its broadest sense
Connect researchers across scientific fields in CEITEC and capture the essence of interdisciplinary collaboration that CEITEC champions. Connect researchers with the broader public and convey the excitement from scientific discoveries. And finally, connect academia and industry, and showcase successful applications of CEITEC results which could benefit society.
CEITEC Connect will feature the best of research from CEITEC laboratories to the international community and put it in the broader context of international science policy and scientific outreach. All articles are in an easy-to-read format and accessible language to provide regular insights into CEITEC facilities, laboratories, and people.
We worked hard on putting this together and I am excited to present you the first issue of the magazine. We sincerely hope you will like it!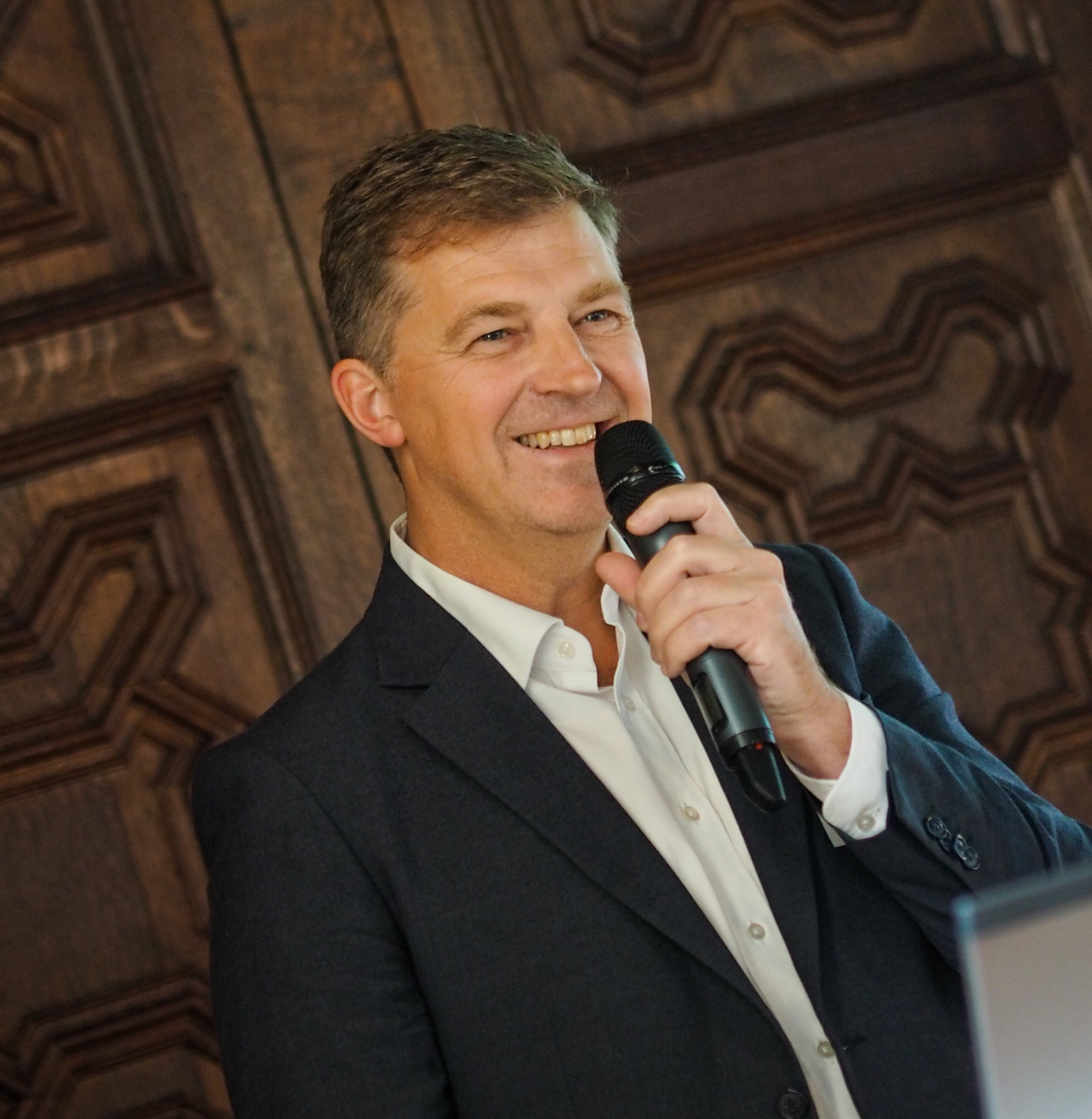 Markus Dettenhofer, CEITEC Executive Director